Marion County Extension worker indicted for theft
JASPER, Tennessee (WDEF) – A former assistant with the Marion County Extension Office has been indicted for theft.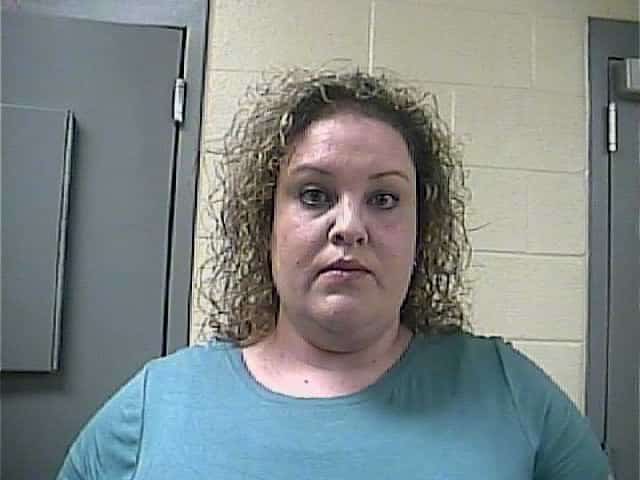 Courtney Conley was an administrative support assistant for the UT Extension Office.
They provided Agricultural and Family educational programs for citizens.
Conley's job was to handle the money.
Tennessee Comptroller investigators say Conley stole almost $40,000 between November of 2018 and March of 2020.
They say she admitted to taking Extension Office funds to pay for personal expenses.
They say she wrote 18 checks to herself, totaling $15,411.
Investigators say she also held out at least $23,698 in cash instead of depositing it.
They say to cover it all up, Conley forged signatures on checks, changed bank statements and made false entries in the office accounting system.
But it all came unraveled when Extension Office officials reported some questionable transactions.
They fired her last year.
This month, a grand jury in Marion County indicted Conley on one count of theft over $10,000, one count of official misconduct, one count of tampering with evidence, and 18 counts of forgery.
The Comptroller's Office says organizations can learn from this case.
"There were several weaknesses within this office that allowed these schemes to go undetected for more than a year before the bank notified the Extension Office that its account was overdrawn," said Comptroller Jason Mumpower.
"Most importantly, one person was given too much authority over the financial processes within the office, and not enough oversight was provided to ensure money was being used properly."