Ooltewah Owls Eats and Defeats Soddy Daisy 62-7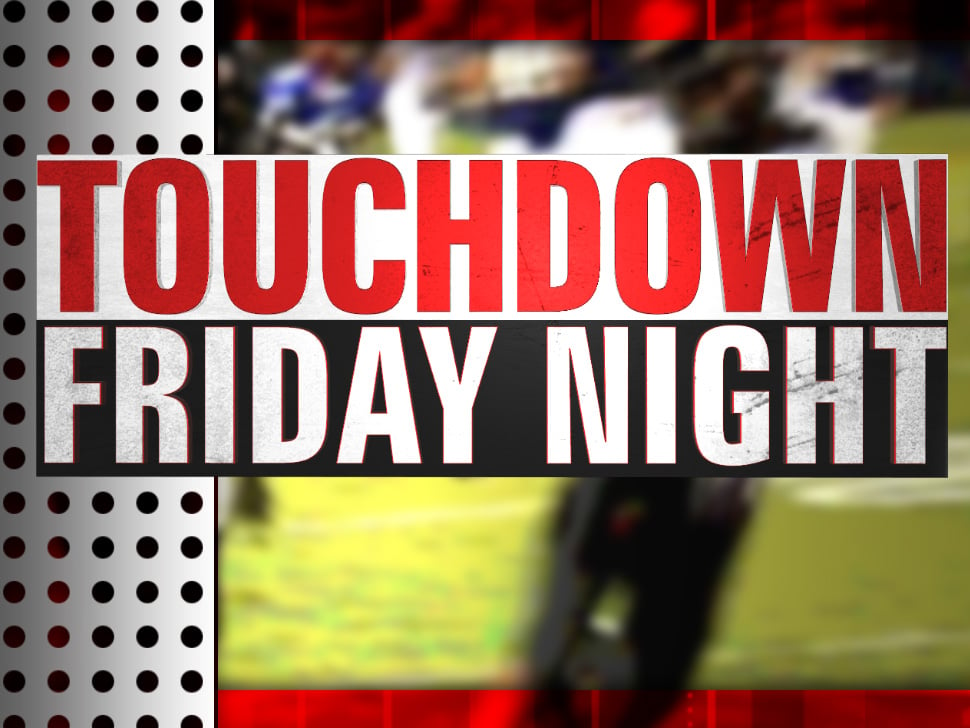 CHATTANOOGA, Tenn. (WDEF)- Soddy at Ooltewah and it is homecoming season for Ooltewah and boy did they come to play.
Owls give the ball to Cameron Turner who puts the Trojans through a spin cycle run.
Later that drive he slides into the end zone and scores the first touchdown of the game.
Now with a score 7-to-0.
Soddy Daisy has the ball looking to respond and throws it right into the hands of Kendell Robinson, the student section clearly approving.
Soddy Daisy just could not move the ball tonight.
That Owls defense just would not let up as Ooltewah beats Soddy Daisy 62-to-7.