Both Hate Crimes & attacks against Police are up in Tennessee
NASHVILLE, Tennessee (WDEF) – The Tennessee Bureau of Investigation released two new crime reports on Monday.
And they show a disturbingly similar trend.
Both hate crimes and attacks on law enforcement rose in 2017.
The good news for Law Enforcement Officers is that none were killed last year.
But the number of victims attacked rose by a whopping 14.7%.
The most frequent kind of attack was Simple Assault (53.7%).
Most often, they happen at homes, on single patrolling officers, on Disturbance calls.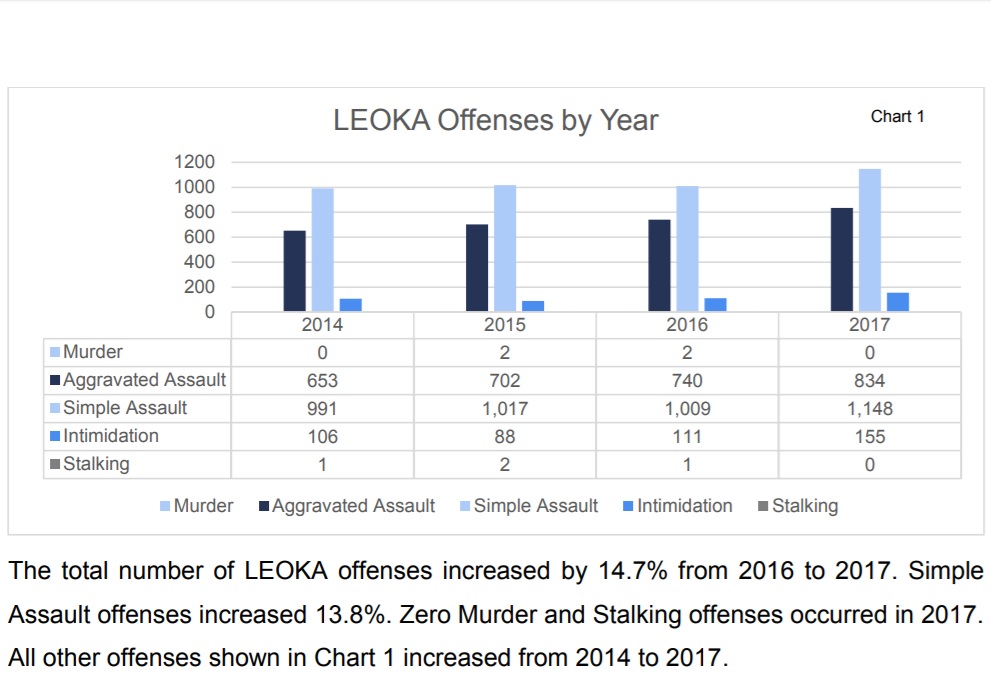 _____
On hate crimes, the number of offenses involving bias climbed by 19 cases (180 to 199) last year.
The number of male victims is actually growing faster than female.
Of course, the offenders are overwhelming male (80%), while ten percent are juveniles.
The most frequent type of Hate Crime is assault.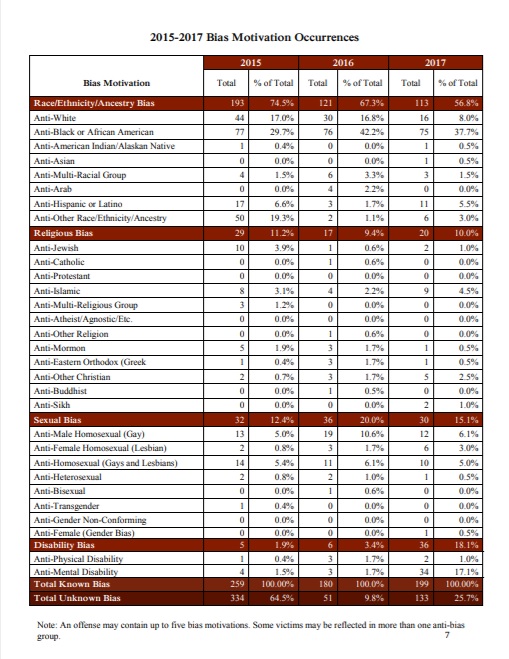 You can read more about crimes against Law Enforcement here.
You can read the full report on Hate Crimes in Tennessee here.
But, as always, they have this disclaimer about comparing crime stats:
"As with all of its crime publications, the TBI cautions against using the data provided in these reports to compare one jurisdiction to another. The factors impacting crime vary from community to community and accordingly, comparisons are considered neither fair nor accurate."