UPDATE: The TBI is investigating controversial video that sparked NAACP's People's March against Police Brutality
CHATTANOOGA, Tenn. (WDEF) – The charges have been dropped against the man who's controversial arrest was caught on camera, reigniting the debate about use of force by law enforcement.
Frederico Wolfe was facing nine charges, including drug possession and resisting arrest.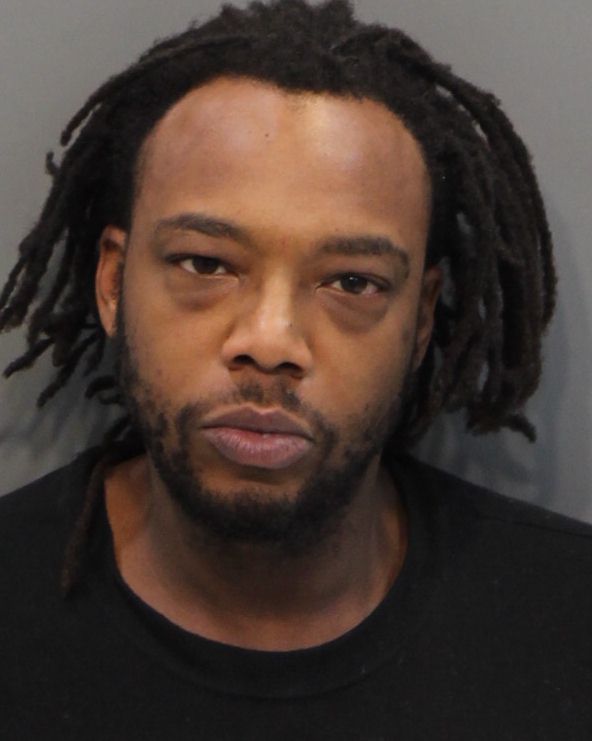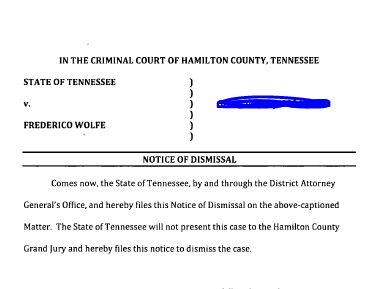 This is the full video that was released last week of Wolfe's arrest in March.
---
Previous Story: The NAACP says they are taking a stand against recent videos showing law enforcement officials punching handcuffed suspects.
We learned Wednesday that the District Attorney had already requested the assistance of the TBI for an investigation.
Tuesday night, the city council voted to submit a formal request to the district attorney's office for an independent investigation.
Melydia Clewell with the District Attorney's office told News 12 Wednesday morning that the city council doesn't have the authority to instruct the Hamilton County DA to do anything.
Clewell says News 12 was the first to reach out to the district attorney's office requesting information about their involvement in this case.
This group that gathered for the march says they want to bring real change and that's why they are calling for a review board made up of citizens in this community.
The group says after seeing recent videos that show law enforcement officials punching handcuffed suspects, they want the police department to be held accountable for their actions that are caught on camera and the culture that they believe promotes this behavior.
Demetrus Coonrad spoke last night at the city council meeting saying this video is not acceptable and this isn't the first time that they've seen a video like this.
Coonrad says the council is going to use their power to acknowledge and correct this problem because they can no longer sit back and allow this to go one.