Tennessee Marine killed in Japan crash
HENDERSONVILLE, Tennessee (WDEF) – The Governor announces that one of the marines killed in a crash off the coast of Japan a couple of weeks ago is from Tennessee.
U.S. Marine Corps Corporal William "Carter" Ross was from Hendersonville.
The 21 year old served on a KC-130 Hercules refueling plane.
You've seen video of this very tricky refueling operation.
https://youtu.be/fq5Rhw_e1b4
In this case, an F/A-18 Hornet jet was refueling when it collided with the KC-130 Hercules.
Both planes crashed into the sea and five marine air crew members were killed.
"All Tennesseans should be proud of this decorated U.S. Marine who made the ultimate sacrifice to help keep all Americans safe,"" Gov. Haslam said.
"We extend our condolences and prayers to Carter's parents, his younger sisters and his friends."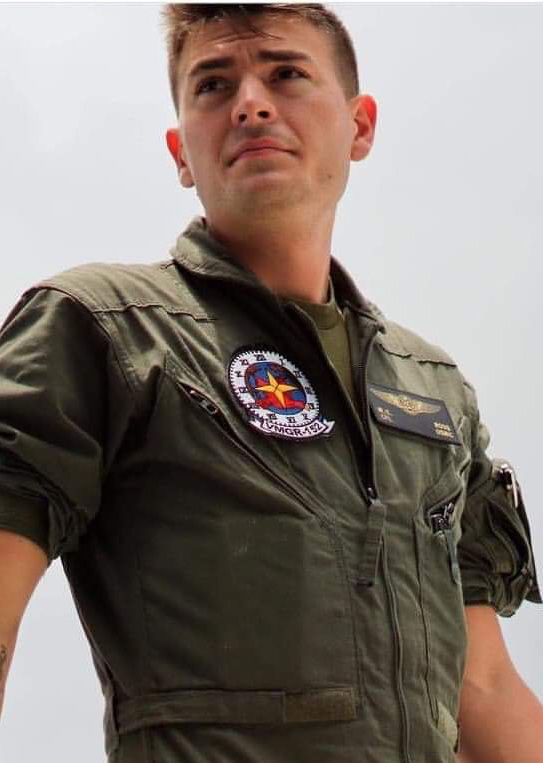 Ross enlisted in the Marine Corps just two years ago, working in aircraft maintenance and refueling.
His goal was to become a crew master.
"Although the life and service of Corporal Ross was cut short by this tragic accident, his legacy will live not only with his grieving family but as a driving force of our Volunteer spirit," said Department of Veterans Services Commissioner Many-Bears Grinder Grinder said.
"We join his family in mourning the loss of Carter and respectfully pause to recognize their sacrifice for our country."