Three people arrested in connection to shooting in apartment complex
CHATTANOOGA, Tennessee(WDEF) – A 911 call to police about a shots being fired leads to multiple drug charges against three people.
It happened Wednesday evening in the 400 block of Tunnel Blvd.
Amber Hutchins, 35, of Chattanooga along with Joshua Stalyon, 37, of Chattanooga and Christopher Palacio, 20, of Chattanooga are all facing:
Possession of Oxycontin for reseal
Possession of Xanax for reseal
Possession of legend drugs
Evading arrest
Unlawful carrying of a firearm
Palacio was the only person hit with an additional charge of reckless endangerment.
According to the arrest affidavit, police were called to the Shephard Hills Apartment complex to investigate a call about shots being fired. A 911 dispatcher told officers to be on the lookout for a tan SUV along with two men who were believed to be involved in the shooting.
When an officer arrived on scene, he reportedly saw a vehicle that matched the description of the vehicle involved in the shooting.
According to the officer, Amber Hutchins was driving the SUV and was ordered to stop. Instead, she reportedly sped out of the apartment complex and eventually stopped when police got behind her.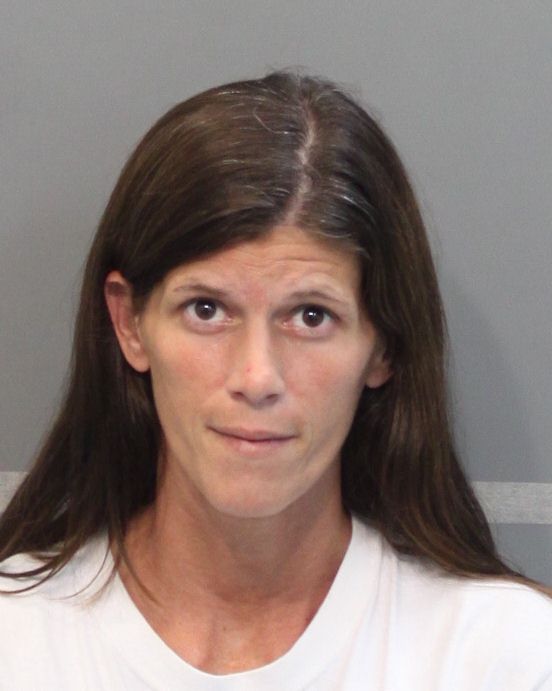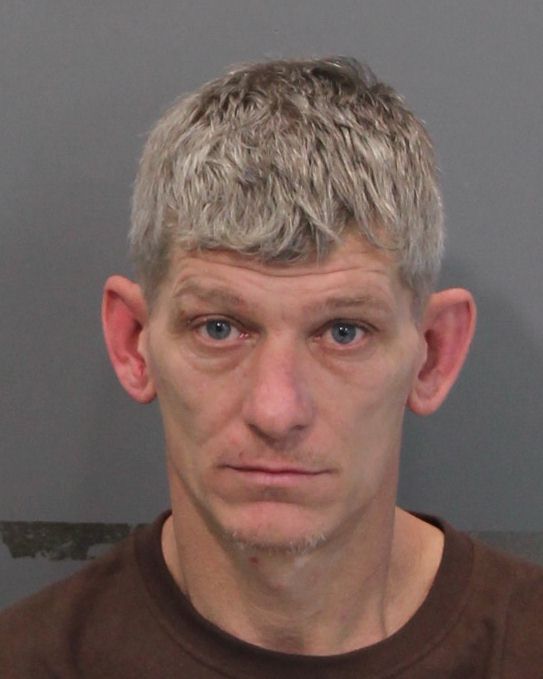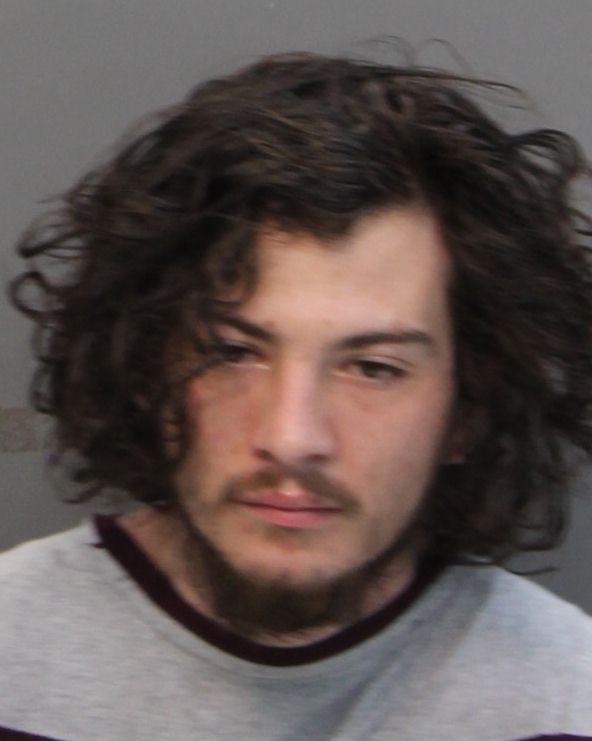 Once Hutchins, Staylon and Palacio were ordered out of the SUV, police found $5,500 in cash on Stalyon and an additional $161 in cash in his wallet. A search of the vehicle led to police finding various narcotic pills. According to police, all three people said they didn't know the pills where inside the vehicle.
Officers at the apartment complex located shell casings that matched rounds recovered with firearms inside the SUV.
All Hutchins, Staylon and Palacio told police they didn't know who fired the guns.
Two witnesses at the apartment complex told police they saw two men running toward a tan SUV after they heard gunshots.