Woman Killed in Saturday Morning Crash on Dayton Blvd.
CHATTANOOGA, Tenn. (WDEF) – Police have corrected the spelling of the driver's name.
Corpeio Brocks is the driver accused of causing the fatal crash on Dayton Blvd, killing Veronica Romero.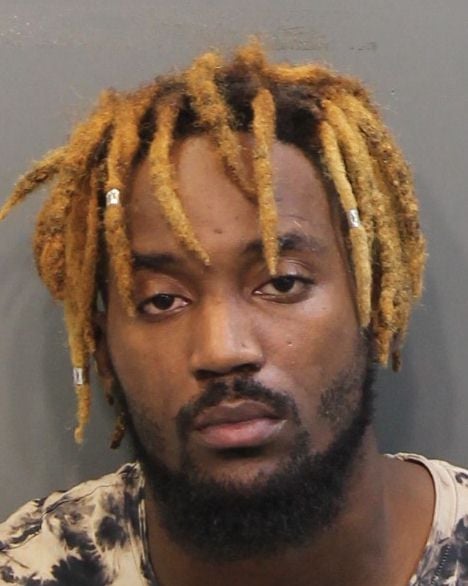 This is Brocks' mugshot from a DUI arrest on 12/22/2017.
---
Chattanooga Police say a woman is dead and a man is in the hospital after a crash on Dayton Boulevard.
Chattanooga Police were called to Dayton Boulevard around 7:18am Saturday.
Traffic investigators determined that a vehicle driven by 26 year old Corpeio Brooks crossed the double yellow line, striking the car carrying 33 year old Veronica Romero.
Romero's car was traveling south on Dayton Boulevard.
Romero was pronounced dead on the scene by EMS.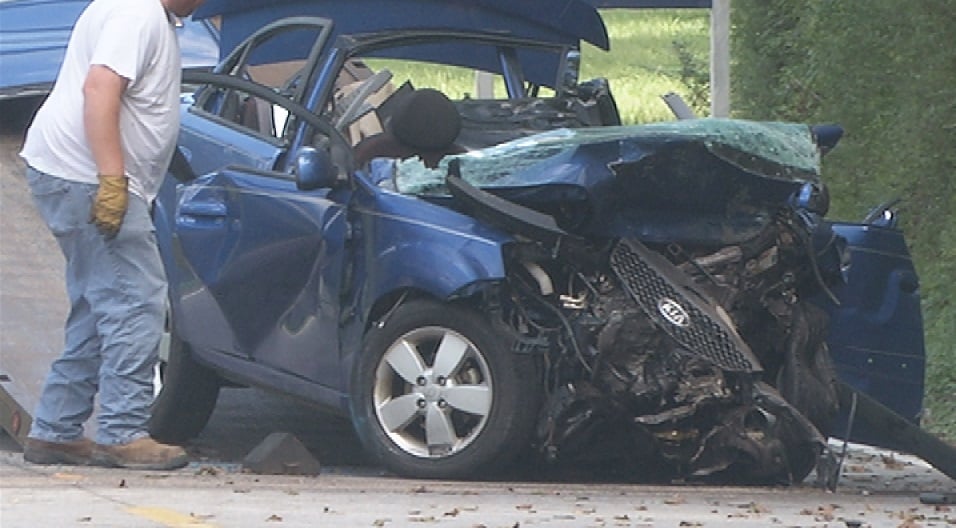 Brooks sustained serious, but non-life threatening injuries, according to CPD.
Charges are pending against Brooks.