Fire at old East Brainerd Elementary building
CHATTANOOGA (WDEF) – Chattanooga firefighters responded to a blaze on Monday at the old East Brainerd Elementary School on East Brainerd Road.
It happened around 3:30 AM.
The building has been abandoned for years.
But firefighters pulled a mattress from a classroom, implying that someone was using it for shelter.
They found a small fire at the rear of the building.
Firefighters got it out quickly by breaking through a classroom window for the water lines.
The damage was minimal and no one was hurt.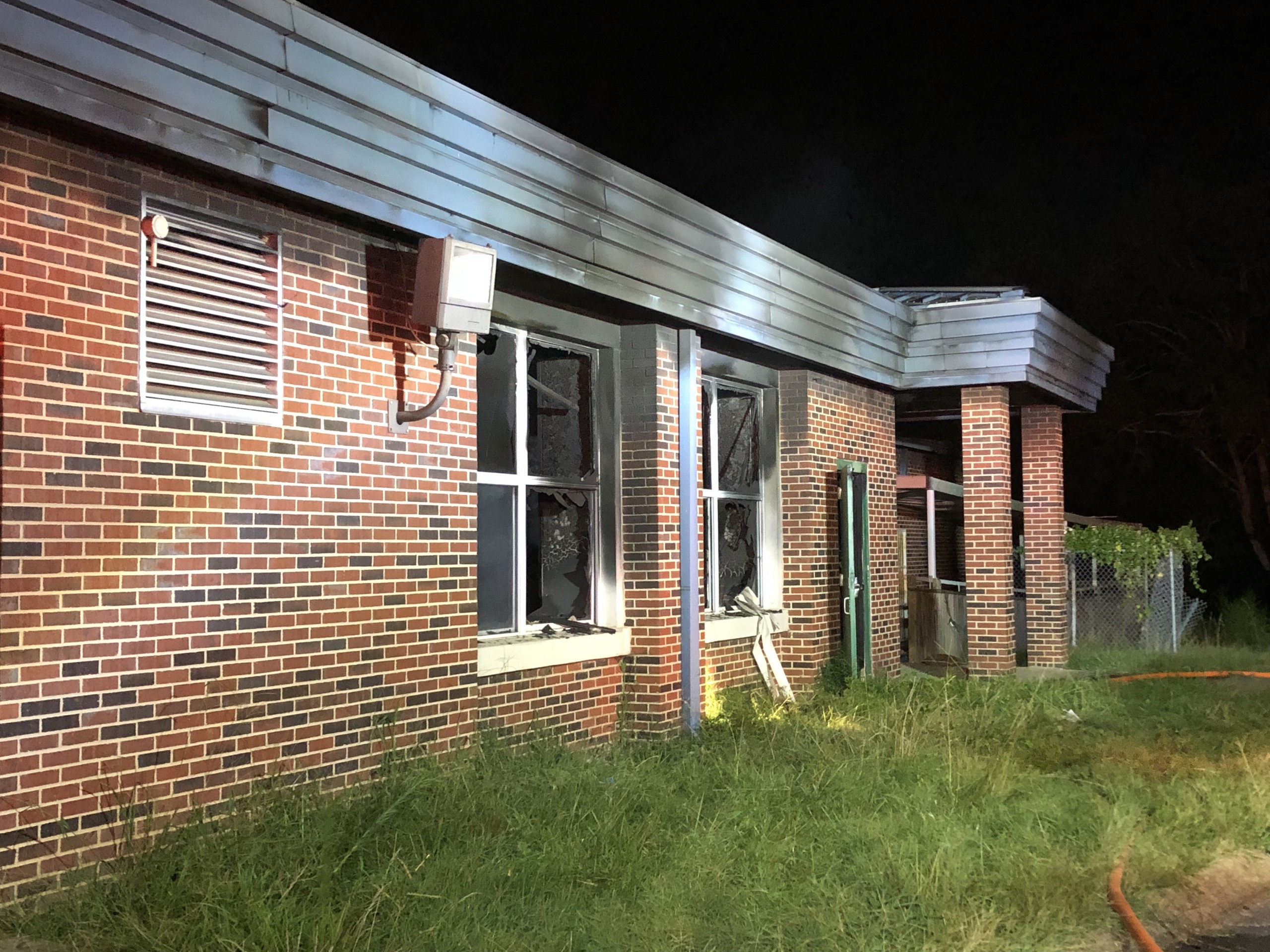 * Photos by Battalion Chief David Thompson Jr.