UT fans react to news Pride of Southland band won't play Miller Park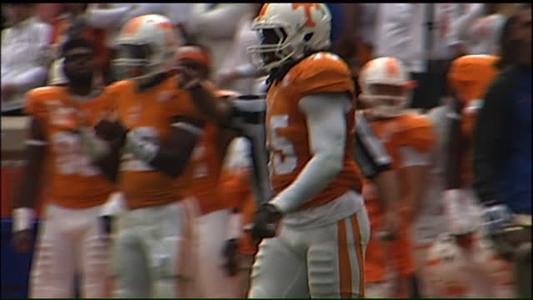 CHATTANOOGA, Tenn. (WDEF) – The UT band announced it will not be playing the traditional lunchtime concert in Miller Park this year.
The band usually makes the stop on the way to the Georgia game.
News 12's Ashley Henderson went to Miller Park and Plaza today to get reactions.
UT Senior Associate Director of Communications Ryan Robinson says there will be 100 piece U-T pep bands this year at the games at University of Georgia, Texas A&M, the University of South Carolina and Vanderbilt University.